​​ 2017 SEASON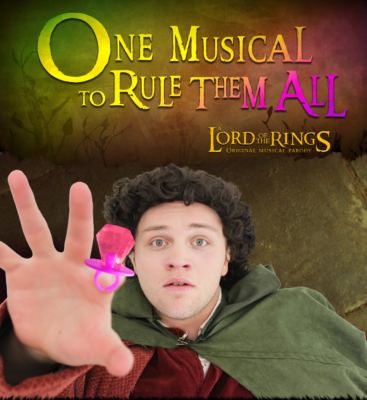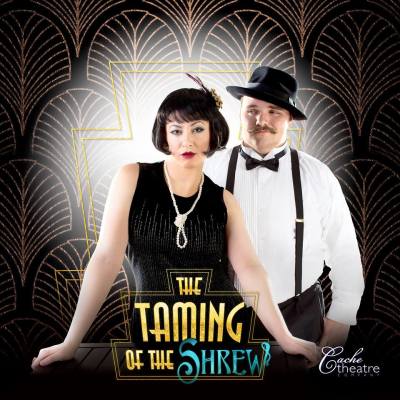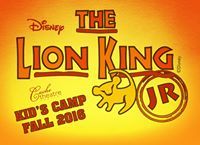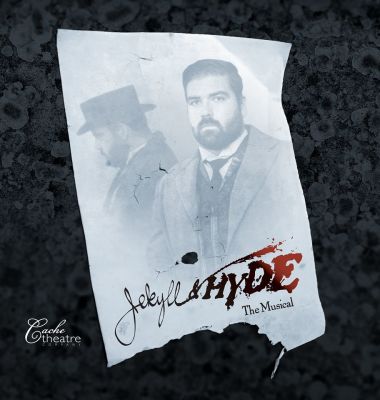 One Musical to Rule Them All ​ was a comedic Musical Parody of the Lord of the Rings Trilogy, performed at Skylor Pond of Willow Park, with original script and lyrics set to familiar Broadway tunes.
Written by Chris Metz, Jared Rounds and Lauren Sidwell.

CTC's annual children's camp performed ​The Lion King Kids  with over 50 participating children ages 6-12 from the valley.  The two week camp ended with a final performance of the show that was rehearsed during the camp.
​Directed by Whitney Metz.

​​A
1920s retelling of a Shakespeare classic ​The Taming of the Shrew  performed in the Carousel Ballroom of the Bullen Center.  
Directed by Jeffrey Olsen. 

Starring
Hillary Peterson as Katherina and Cameron Cook as Petruchio.​​
A musical retelling of ​The Strange Case of Dr. Jekyll & Mr. Hyde​ by Frank Wildhorn.  This was the first ever production of the musical in the Cache Valley.  Directed by Jared Rounds.
Starring ​ Jake Spjute as Jekyll/Hyde
​Hillary Peterson as Lucy Harris
​Kiah Spjute as Emma Carrow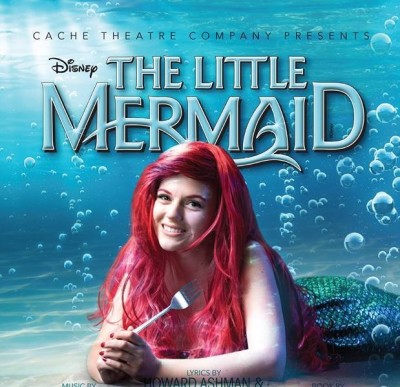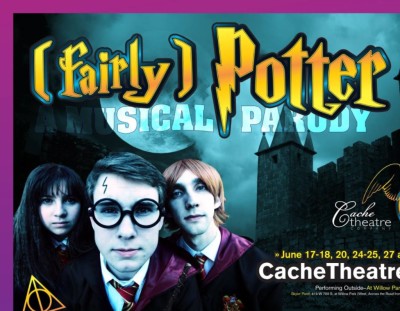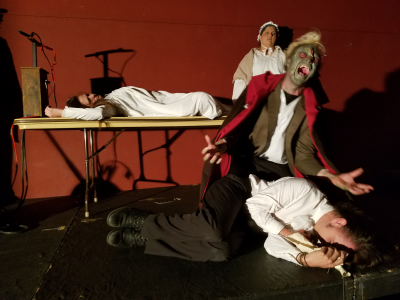 Disney's The Little Mermaid​  was performed at the Ellen Eccles Theatre
with a cast of over 80 performers!
Directed by Jared Rounds.
​Starring
Danielle Gardner as Ariel
​Chris Metz as Prince Eric

Fairly Potter, a musical parody of the 7-series J.K. Rowling  novels.  was performed at Skylor Pond of Willow Park. 
​Directed by Lauren Sidwell
​Starring
Daniel Francis as Harry

Ryan Leonhardt as Lord Voldemort
Frankenstien​  was a 30 minute version of Mary Shelley's novel performed as part of Logan City's annual downtown Ghost Tours.  Production was written and directed

by Chris Metz.  
​Tanner Benson as Dr. Frankenstein
​Jared Gregerson as Frankenstein's monster