​​Become a CTC Club Member by making a $50 donation.

​Perks include:  25% discount to all 2018 shows, free admission to Willy Wonka Kids, complimentary concessions at select
performances, and premium seating selection!
​​

​​

Support the Arts in Logan!  If you'd like to contribute to our company, please click on the photo above.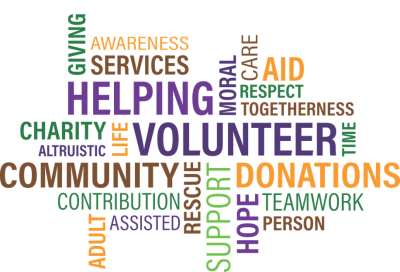 ​​

​       CTC is sponsored by RAPZ!

​  Click on the photo to learn more. 
CTC is one of the longest running theatre companies in Cache Valley, Utah.  We have a deep history of excellence in fostering local talent and community participation.  Past productions include Disney's ​The Little Mermaid, Shrek the Musical, Hairspray,
Anne of Green Gables, The Scarlet Pimpernel, Thoroughly Modern Millie ​and many more.  We are proud of our legacy and the many people who have participated on stage and contributed behind the scenes over the years.