Once On This Island  will perform June 15-16, 18, 22-23 at Skylor Pond in Willow Park
​

​​​​ AUDITIONS​​​​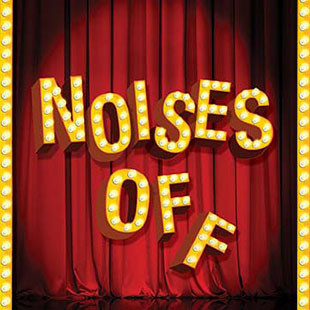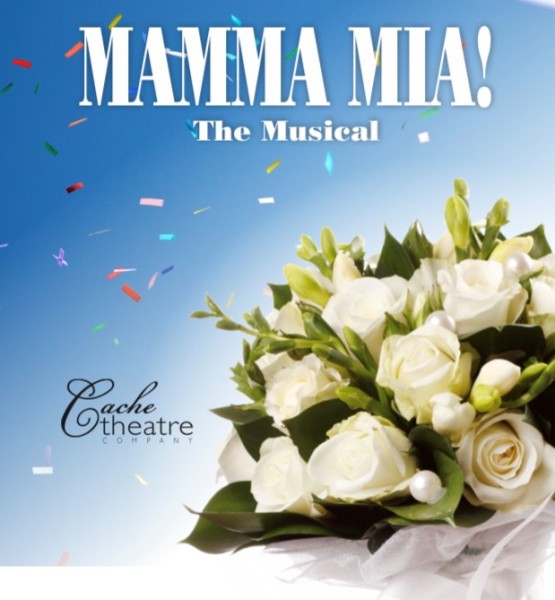 Congratulations to our cast:
Dotty/Mrs. Clackett:  Annalee Roberts

Brooke/Vicki:  Erika Luke

Belinda/Flavia:  Caitlyn Jennings

Poppy:  Lindsey Kelstrom

Loyd Dallas:  Alan Buys

Garry/Roger:  Andy Johnson

Frederick/Phillip:  Jared Rounds

Selsdon/Burglar:  Cary Youmans

Tim:  Tanner Benson

Thank you to all who came out to auditions and shared their talents.  We look forward to seeing you in future auditions.
Auditions Jan. 10-11, 2019
Please prepare a one-minute song in the style of the show.  All auditioners must also sign up for a dance audition.